!DigitalMind (IDM) is a digital products and services company headquartered in Sydney, Australia.. Established in 2012 to serve domestic website design and coding solutions, !DigitalMind has quickly grown to a network of connected resources globally providing highly complex and digital innovation and transformation. In our newly defined Digital-driven economy, connecting with people and information anywhere, anytime, ubiquitously is critical. We recognise companies need fast, scalable and flexible resource solutions to ensure overall competitiveness and first to market delivery. It is our "Resource as a Services" (RaaS) model that is a true key differentiator in today's digital economy allowing customers "per hour" coding and digital development work on a true resource demand based service.
We pride ourselves in working with our clients on a suite of web based and digital applications across a wide range and diverse set of capabilities. This can be applied as an "End 2 End" solution on behalf of your team, or in parallel with your current project teams to compliment local resourcing requirements. Our work ranges from simple website refresh and content design, to highly complex/bespoke coding, E-Commerce, chatbot and AI/ML solutions to AR/VR development and many other digital capabilities. We can tailor a proposal for any digital development approaches either, milestone, project completion or an hourly on-demand approach based on your digital requirements. Quotes can be a fixed bid, variable or month-to-month outcome. !DM provide you with a first class digital resource experience with a dedicated team of highly skilled and competent developers available at very affordable prices. We are market leading in terms of design and consult, project delivery, reputation, support and digital overall digital creativity.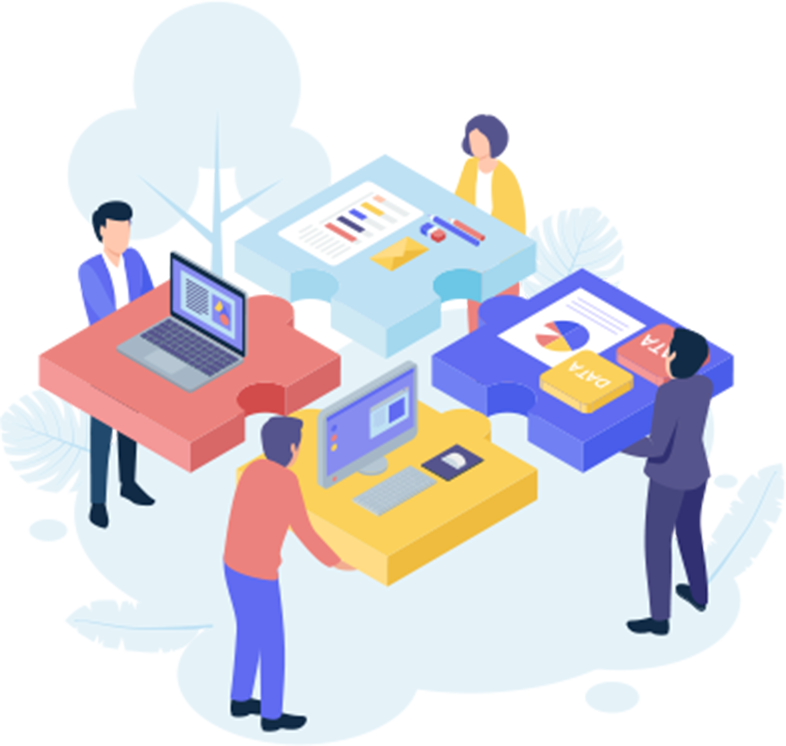 iDM has an experienced team of international resources in business & system analysis, architecture and functional consultancy areas.

These resources work very closely with its development team working on multiple technology stack such as PHP, MySQL, Object C, J2ME, Java, Python and dot net. iDM works with frameworks such as cakePHP, Laravel, Symphony, WooCommerce, Magento, Big commerce, Open Cart, Code Igniter, Drupal, Joomla, Wordpress, Cordova and Phone Gap. iDigitalMind is running a large platform in Australia for eCommerce for schools.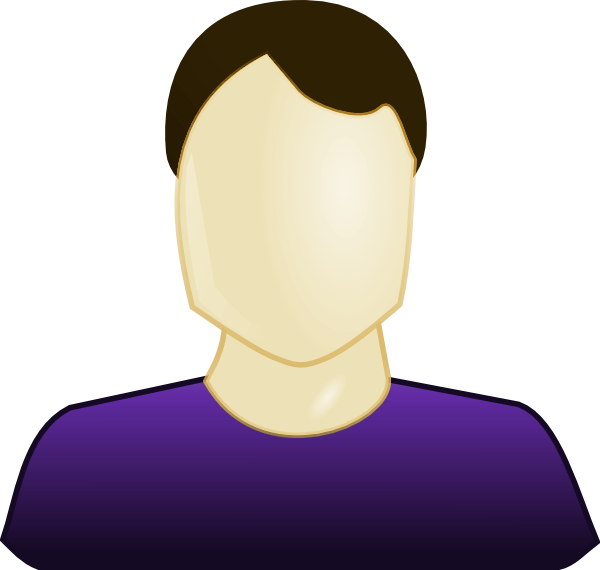 Partha P
Founder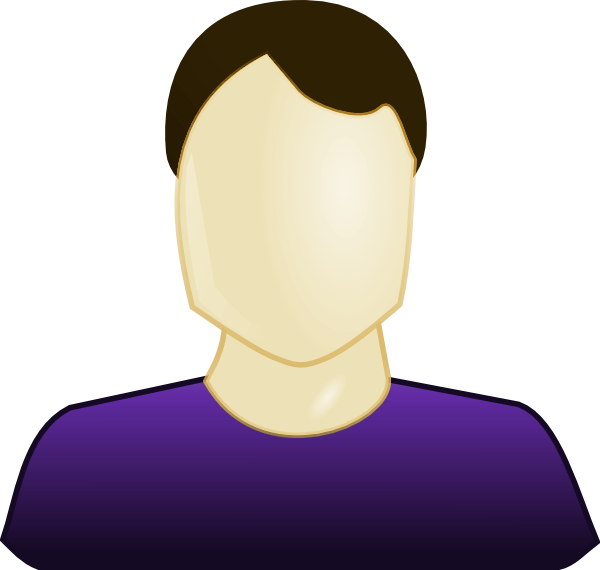 Kosh M
Technical Lead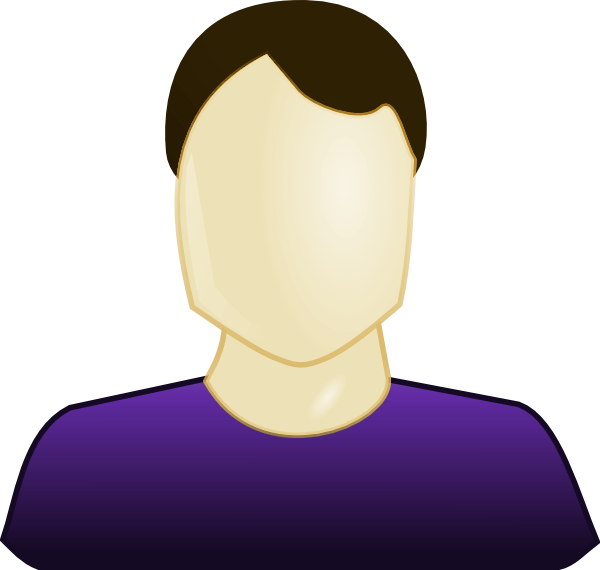 Shantanu B
Research & Development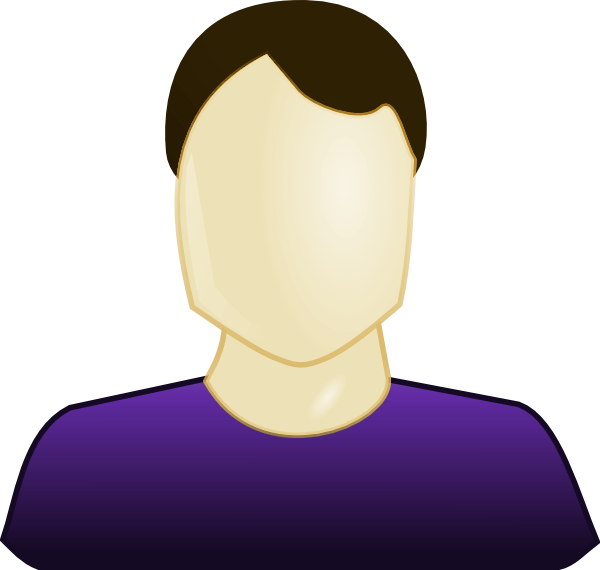 Terry G
System Administrator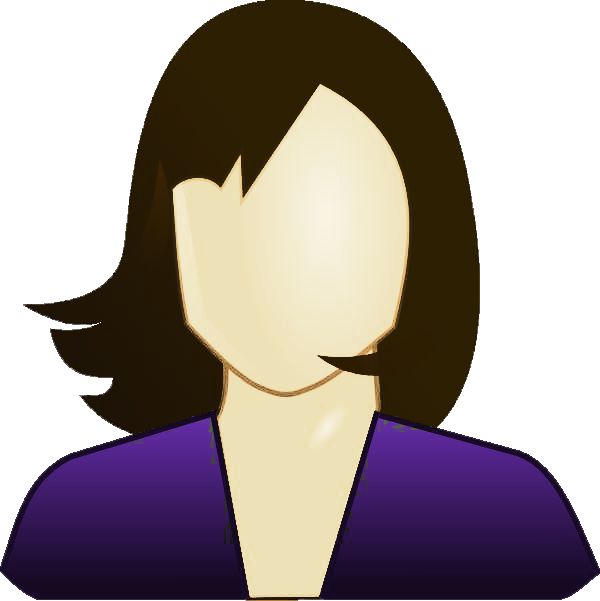 Nandita G
Project Management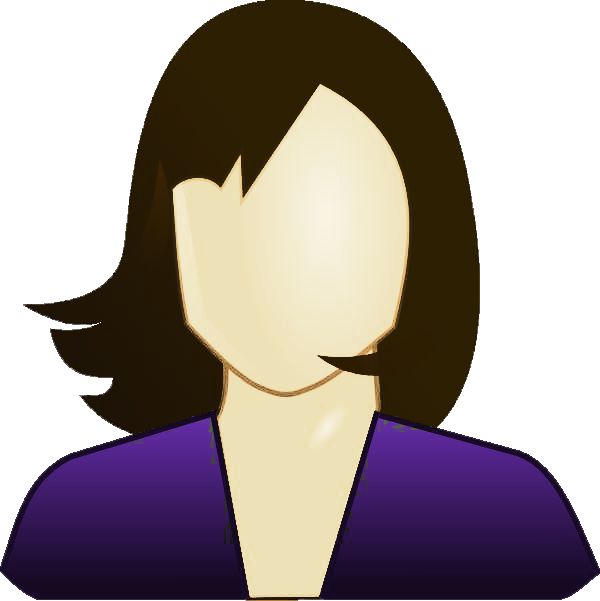 Runa RC
Designer
Development Team
Experienced developers to create your application and digitalisation.
| | |
| --- | --- |
| | Experienced developers to create your application and digitalisation. |

| | |
| --- | --- |
| | Industry and market knowledge (worked in segments such as telecommunications, retail, Building, construction and realestate, cosmetics and healthcare, ICT, tourism, leisure and photography) |

| | |
| --- | --- |
| | Experience in development through large number of medium and complex projects. Resources have an average experience of 8 years in IT. |

| | |
| --- | --- |
| | Experience in client management, project management and Offshore resource management to deliver outcomes faster, cheaper and better. Reduces Total cost of ownership on an application. |

| | |
| --- | --- |
| | Take ownership and accountability to deliver the work as per agreed. We service our customers as partners in growth and our customer's success is also our success. |

| | |
| --- | --- |
| | Track record of successful delivery of mid sized project within budget and timeline. |
our

work
!DigitalMind works in two separate dimensions.
| | |
| --- | --- |
| | One it works with customer to create digital strategy and digital products. |

| | |
| --- | --- |
| | Second it works on niche areas and ideas to solve problem faced by masses worldwide. |
iDigitalMind has invested heavily on unique ideas which has potential to help people worldwide to solve recurring problem. The ideas has been nurtured and matured slowly by the founders of iDigitalMind to make a difference in digital world and digital life of common people.
iDigitalMind's digital asset consist of latest generation application in social networking, healthcare networking, small business networking and collaboration, ecommerce application with tens of thousands of users.
iDigitalMind is a versatile company with sound knowledge and resource available within following lists of platform. So if you are planning for a custom solution, please ask for a quote.