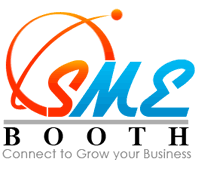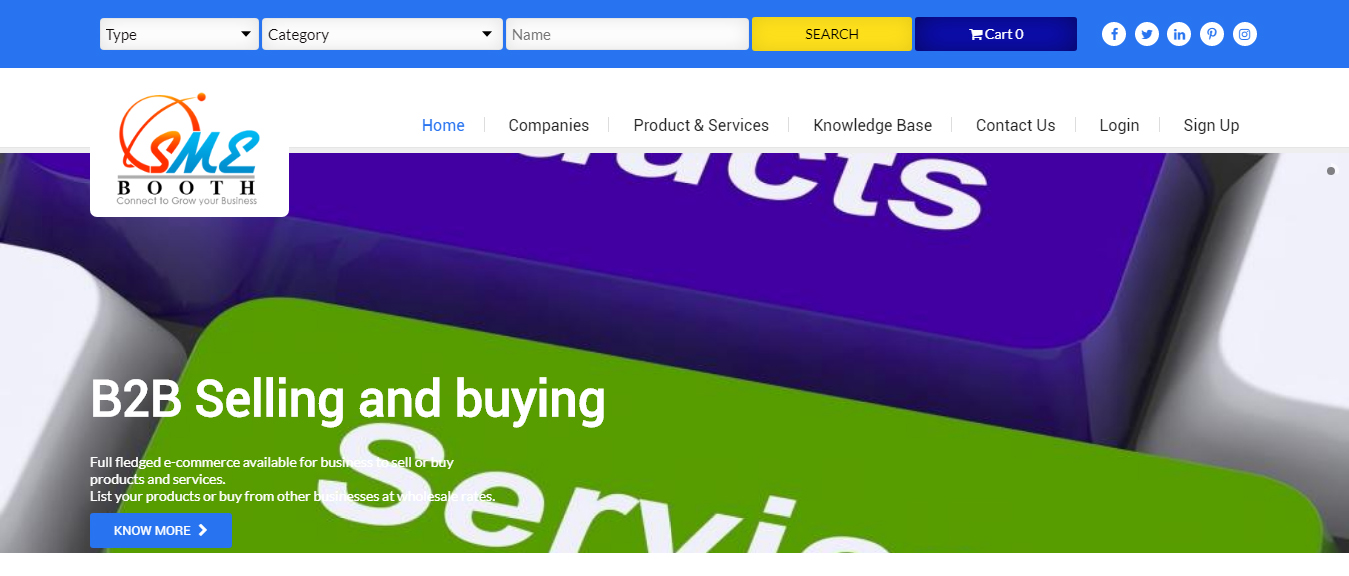 Small Medium Enterprises E-Platform
One Platform for small medium enterprises bringing companies and their products & services closer. Collaborate, share, sell and make your company visible.
Digital integrated platform - Only digital platform for B2B selling, networking, sharing, searching and making sme visible. Helping sme to improve their business.
All in one platform - It brings suppliers, buyers, competitors, and partners into a single platform. It allows NFP and education organisations to buy at a different pricepoint.
Self serve enable - It enables B2B self serve and buy products and services based on product or company rating or view knowledgebase and government policies into a single platform.
B2B eCommerce

Only B2B community selling platform.

SME now can sell using the ecommerce without having to build their ecommerce site

Companies can rate products and services which helps quality products and services to sell quickly.

B2B engagement

Collaborate with other SME's

Manage these SME's as competitor, partner, customer or an associate.

Manage your communication with all or one or a group

B2B environment

Once this has a critical mass, this will be a B2B goto place for SME's

Platform provides advertisement for companies

Platform provides knowledgebase about our industry

B2B engine

This will in future become the B2B engine for growth

New features will be released in next phase
For Demo visit: https://www.smebooth.com
This can be your brand and product. Contact us for more info.