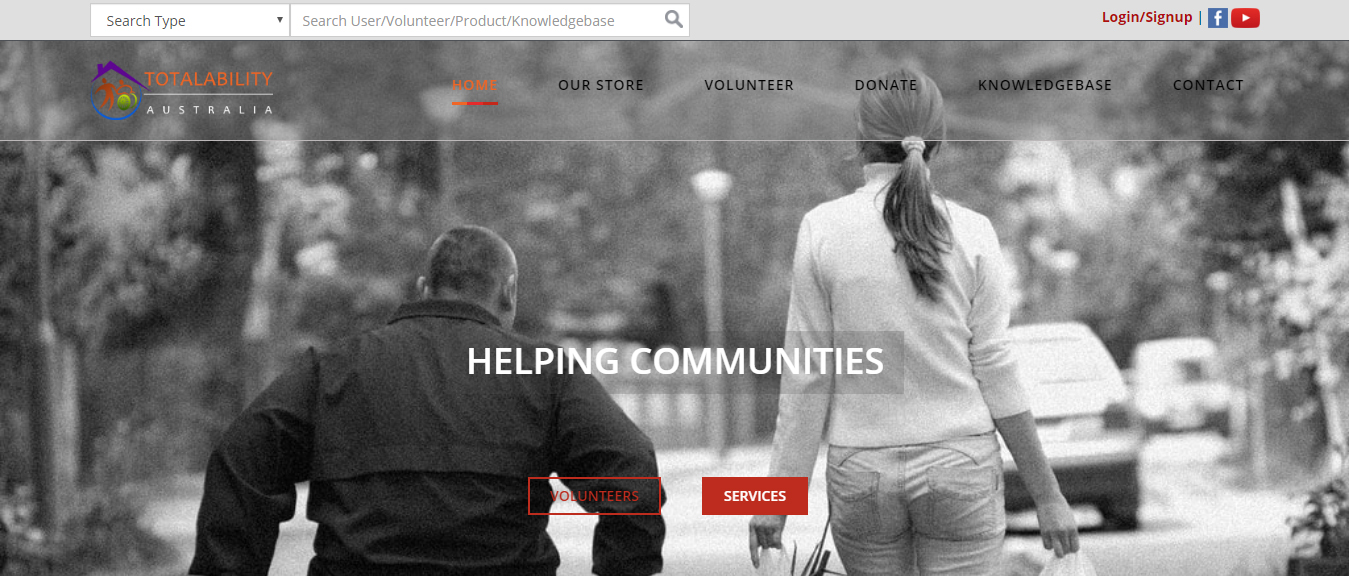 E-Platform for Differently abled community
Digital integrated platform - Only digital platform for disabled community to collaborate and communicate, buy their required products and services, search for a volunteer or receive donation for a specific cause.
All in one platform - It brings government, policy makers, disabled community, suppliers, volunteers and donors into a single platform.
Self serve enable - It enables disabled community to self serve and buy products and services, receive volunteer support or view knowledgebase and government policies into a single platform.
No such platform that exists for disabled community on cloud to get self serve.
For Demo visit: https://www.totalabilityaustralia.com.au
Created for Australian market post NDIS. This platform can be rebranded and launched for any other geography. This can be your brand and product. Contact us for more info.